Gifted Psychics Offer Insights and Guidance

Credit Card Callers

AUSTRALIA
24/7 Auto Service:
1800 732 337
*
Manual Service:
1800 222 362
**


$2.50
AUD per min
15 minutes
$37.50
AUD
*Service Provider: Truepay
**SP: Access Positive
PHONE CHARGE

Mobiles/Payphones higher call rate applies.
*You must accept our Terms of Use to Proceed with the Psychic Reading.
CALL NOW FOR GUIDANCE
Find solutions and insights by using a Psychic and bring some clarity into your life.

---

Genuine Psychic Phone Home > Email Psychic Readings
Email Psychic Readings
We all are part of the cosmic universe and our destiny is intrinsically linked with the stars. Not only that, our past guides our present, which in turn, guides our future. There is much that is beyond the world of the rational and psychics, with their psychic and metaphysical powers can transcend the boundaries of time, space, reason and emotions to give you an insight that can make all the difference in your lives.
For your convenience, our very talented and gifted psychics provide you accurate, compassionate email psychic readings that can help you to deal with your circumstances in a more positive light.
Our wide range of email psychic readings includes:
Browse through the profiles of our gifted psychics and choose the one that best meets your requirement. Drop the psychic an email, listing your query and the type of email psychic reading that you require. You will be asked to provide the psychic some information for providing the email psychic reading.
How to Purchase an Email Psychic Reading
For a genuine psychic email reading, please simply email the following details to admin@genuinepsychic.com:
your name
your date of birth
name and date of birth of all the people to beincluded in your reading

3 questions $37.50 AUD

5 questions $75.00 AUD

type of email reading you wish to purchase, eg. psychic profiling, mediumship reading etc.
prefered payment method
Payment method
There are two ways of paying for the reading. You can either pay using your credit card (VISA and MasterCard only) or pay by PayPal.
Credit Card Payment
To pay using your credit card please call us on our numbers below and provide your card details over the phone to one of our friendly operators.


Australia -
New Zealand -
UK -
USA and Canada -
All Other Countries -

Please note that you will need to provide us with your home address and home phone number if you are in Australia and Overseas.
Service Provider: Access Positive

PayPal Payment
To pay by paypal please send payments to admin@accesspositive.com.

Please get in contact with the office before sending your payment.



We provide the following email psychic reading reports:
Astrology Reports

Free will astrology
Astrology Charts

Numerology Report
Palm Reading
Clairvoyant Reports
Love and Relationship Readings
General Email Readings

Business and Finance insight.
Family, career and personal.

Medium readings includes

Contacting passed away loved ones Spirits
Our psychics are also able to give psychic email readings regarding dating, love advice, or advice on life, money and your career.
Advertisement
Select Your Country for Credit Card Readings
Genuine Psychic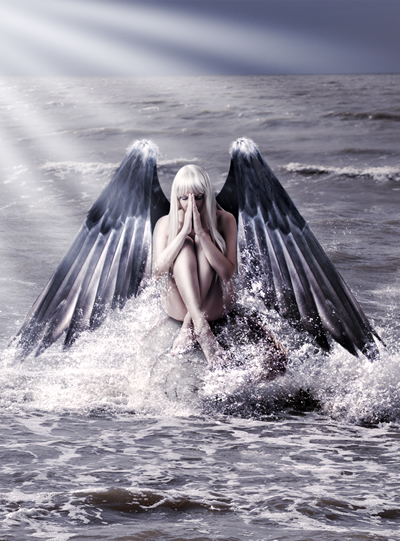 About GenuinePsychic.com