Gifted Psychics Offer Insights and Guidance

Credit Card Callers

AUSTRALIA
24/7 Auto Service:
1800 732 337
*
Manual Service:
1800 222 362
**


$2.50
AUD per min
15 minutes
$37.50
AUD
*Billed as: Truepay
**Billed as: Access Positive
PHONE Now for Clarity
*You must accept our Terms of Use to Proceed with the Psychic Reading.
CALL NOW FOR GUIDANCE
Find solutions and insights by using a Psychic and bring some clarity into your life.

---

Genuine Psychic Phone Home > Email Psychic Readings> Numerology Email Reading
Numerology Email Reading
Pythagoras, the 'Father of Numerology' is believed to have said that the world is based on numbers. Numerology, or the study of numbers, aims to decode the esoteric or mystical relationship which exists between physical objects or living things and numbers.
Your date and time of birth can not only reveal your future but also throw light on your personality traits that even you are not aware of.
Numerology readings are an excellent way to discover more about yourself and what the future has in store for you.
For your convenience, our very gifted psychics provide you numerology email readings that can change the very outlook of your life and lead you to a path of prosperity and happiness.
The process to seek numerology email reading is very simple. Simply mail the psychic your date and time of birth with a specific query and judge for yourself the accuracy of our numerology readings. The payment for the email numerology readings can be made online through our website.
To purchase a Numerology Email Reading please send the following details to admin@genuinepsychic.com
your first and last name
your date of birth
Please send payment of $25.00 AUD to admin@accesspositive.com (please note our numerology reading is the only reading for $25.00, all other readings are $37.50 AUD and $75.00 AUD)
If you have any other queries regarding this type of reading please send it along with your email.
Advertisement
Select Your Country for Credit Card Readings
Genuine Psychic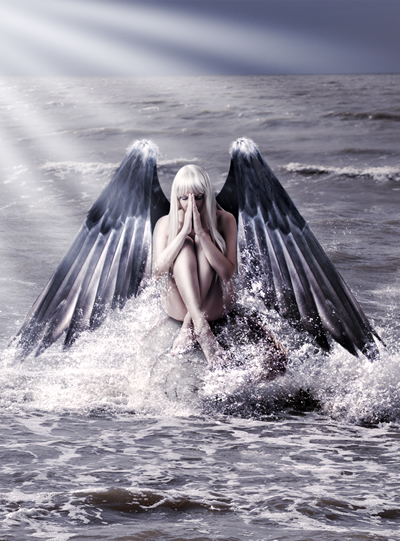 About GenuinePsychic.com