Gifted Psychics Offer Insights and Guidance

Credit Card Callers

AUSTRALIA
24/7 Auto Service:
1800 732 337
*
Manual Service:
1800 222 362
**


$2.50
AUD per min
15 minutes
$37.50
AUD
*Service Provider: Truepay
**SP: Access Positive
PHONE CHARGE

Mobiles/Payphones higher call rate applies.
*You must accept our Terms of Use to Proceed with the Psychic Reading.
CALL NOW FOR GUIDANCE
Find solutions and insights by using a Psychic and bring some clarity into your life.

---

Psychic Reading through PayPal
Get the guidance of our gifted psychics, clairvoyants, psychic mediums, and tarot readers in the comforts of your home through PayPal. You can now trust that your payments are securely transferred by following these easy steps.
1. Go to www.paypal.com.
There is also a PayPal logo located below which can tell you more about PayPal. This is a link that will send you directly to PayPal. You can now log-in using your personal account. You can also register if you do not have an account yet. Registration is easy and free.
2. Send your payment to
admin@accesspositive.com.

Please send payment in Australian Dollars.
Follow the PayPal procedure to send your payment. It will be securely transferred; you just have to double check all information like the recipient's address.

Want an Email or Phone Reading?

Please add a note to your payment to let us know whether you want a Phone or Email Reading. For Email Readings please click here for the costs involved. For Phone Readings please note the rate is $2.50 AUD per minute. A minimum of 15 minutes apply.

15 mins = $37.50
20 mins = $50.00
30 mins = $75.00
40 mins = $100.00
3. After the payment is sent. Call or email us immediately to confirm the receipt of your payment.
Please send your email to admin@genuinepsychic.com.
Reminders:
* You must have an active PayPal account and a valid e-mail address.
* eCheques need to be cleared before we can confirm payment. Give at least 3 days for the clearing period.
* The confirmation of payment through PayPal can take between 1 to 2 days.
In times when questions are not always answered, it is good to know that there are gifted people that can answer questions with the help of non-traditional sources. Psychics have the ability to receive information from ways that the ordinary do not know. It is best to go to psychics if you find yourself stuck in a situation where you are left with nothing to do. Psychics can make you see what you are not seeing. They can provide insights and a whole new perspective that can help you decide much easier. They are gifted with the capability to read through emotions and thoughts that maybe even you are not aware of.
If you find yourself afraid of the thought of having a psychic reading, there are now other ways that you can receive psychic guidance without leaving the comforts of your home like Phone Psychic Reading. This type of reading is as good and as accurate as the traditional way of consulting a psychic because psychics have the ability to use the power of mind to see someone. They can perceive information even if their seekers are miles apart from them. Psychics have the ability to see things from another part of the world only if they concentrate.
If you are interested, you just have to know some basic things. First thing is to prepare oneself before hitting that keypad and calling a psychic impulsively. Psychics will depend on your energy and so your thoughts and emotions should be as calm as possible even if you are going through a hard time. A calm and focus energy can help your psychics provide you a more accurate psychic reading. In this industry, even the most experienced psychic's reading is affected by external factors like negative thoughts, unwanted emotions, and other distractions. So make sure that you get the most of your Phone Psychic Reading by preparing for it.
Advertisement
Select Your Country for Credit Card Readings
Genuine Psychic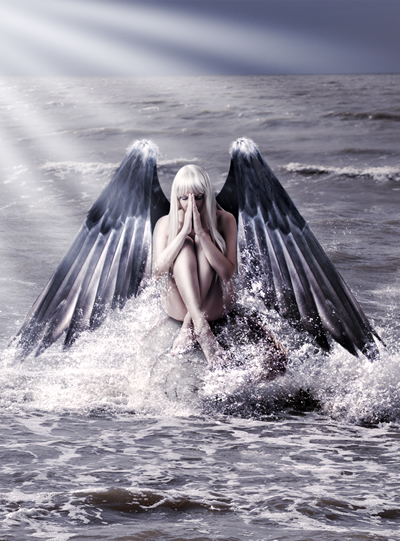 About GenuinePsychic.com