Gifted Psychics Offer Insights and Guidance

Credit Card Callers

AUSTRALIA
24/7 Auto Service:
1800 732 337
*
Manual Service:
1800 222 362
**


$2.50
AUD per min
15 minutes
$37.50
AUD
*Billed as: Truepay
**Billed as: Access Positive
PHONE Now for Clarity
*You must accept our Terms of Use to Proceed with the Psychic Reading.
CALL NOW FOR GUIDANCE
Find solutions and insights by using a Psychic and bring some clarity into your life.

---

Psychic Phone Home > Disclaimer | Terms of Use
Terms of Use
genuinepsychic.com is formed to provide confidential bona fide psychic readings to individuals who seek advice about the spiritual or supernatural world of the present and the future.
Disclaimer
genuinepsychic.com is not liable for any direct, indirect, or incidental, consequential, or punitive damages arising from using this site and its content.
genuinepsychic.com will not be liable for the death or personal injury resulting from the negligence on our behalf, or for fraudulent misrepresentation.
Please note that we do not replace professional judgement, but we do ensure that you are given positive guidance. We therefore advise that you seek relevant professional advice elsewhere.
genuinepsychic.com shall not be held liable for any stress or loss of income caused by any persons or event incurred in the process of providing a service (psychic readings) to the customers.
genuinepsychic.com will not be held responsible for any damages that are the result of using this site. Such damages include: Failure of the site to conform to the manner or expectation; linguistic, omissions or other types of error; interruption in the services available on the website and computer virus delays
We are also not liable for:
Damages caused to compensate someone from loss or injury
Consequential Damages – (Expected to result from a loss or injury)
Incidental Damages – (Directly resulting from a loss or injury)
Psychic Readings
All psychic readings basically offer an insight into your life and do not, as earlier said, constitute legal, financial, or professional advice.
By engaging in a reading with any psychic, you appreciate that we do not diagnose illnesses. Please be advised that questions pertaining pregnancy and death are not part of the client's psychic reading.
We do not represent that:
the service will meet your requirements
the service will be uninterrupted, timely, secure or error free
any results obtained from using the service will be accurate, complete or current
We will neither be liable for any damages arising from the inability to use the services/from errors caused by negligence nor for delays in providing information or carrying out our obligations.
Links to Other Sites
We may provide referrals and links to other websites, owned and operated by other people/businesses). They do not represent our endorsement, approval, or agreement. Any material you may find offensive on that site has no relation whatsoever to ours, and we are not liable for it.
Privacy Statement
Thank you for visiting genuinepsychic.com and reviewing our Privacy Statement. Accessibility and usage of this site's services is adherence to our privacy policy.
genuinepsychic.com is committed to maintaining the privacy of your personal information. Like all [electronic] websites, our network automatically collects a certain amount of information, depending on which page you click. This is to enhance your visit and deliver better content and advertising. As well as aggregated information- information that does not personally identify you – personally identifying information may be collected when you visit our site (for example, your email address) We ensure that we do not sell, tamper with or rent this information to any unauthorized third party unless otherwise advised by a court of law.
Disclosure
genuinepsychic.com does not disclose, give, sell or transfer any personal information about our visitors, unless required for law enforcement or statute.
Advertisement
Select Your Country for Credit Card Readings
Genuine Psychic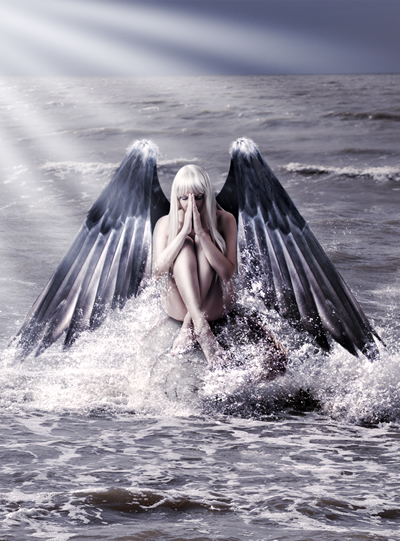 About GenuinePsychic.com