Gifted Psychics Offer Insights and Guidance

Credit Card Callers

AUSTRALIA
24/7 Auto Service:
1800 732 337
*
Manual Service:
1800 222 362
**


$2.50
AUD per min
15 minutes
$37.50
AUD
*Billed as: Truepay
**Billed as: Access Positive
PHONE Now for Clarity
*You must accept our Terms of Use to Proceed with the Psychic Reading.
CALL NOW FOR GUIDANCE
Find solutions and insights by using a Psychic and bring some clarity into your life.

---

Genuine Psychic Phone Home > Email Psychic Readings> Tarot Card Email Reading
Tarot Card Email Reading
Since time immemorial, people have been using tarot cards to look into the future and seek 'divine intervention' to solve their problems.
Psychics use a number of metaphysical tools and channels such as crystal ball, astrology, numerology, and clairvoyance etc., to see into the past, present and future to make predictions and to give unique insights into the problems that trouble people. Of all these tools, by far the most popular is tarot card reading.
Tarot cards consist of a set of 72 cards representing virtues and vices, death and fortune etc. Our psychics use these cards to predict your future and also advice and guide you on your personal and professional problems.
If you have a question regarding your love life, career, relationship or you wish to know what the future has in store for you, our psychics can provide you email tarot card reading. Email your question to our psychics who would provide you accurate, compassionate email tarot card reading that is sure to bring the sunshine back into your life.
To purchase a Tarot Card Email Reading visit our Email Psychic Readings page for more details.
Advertisement
Select Your Country for Credit Card Readings
Genuine Psychic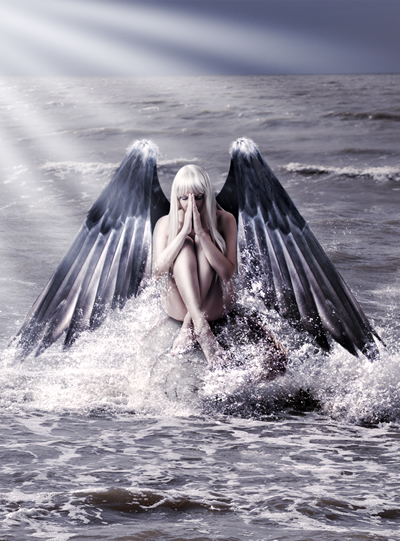 About GenuinePsychic.com