Gifted Psychics Offer Insights and Guidance

Credit Card Callers

AUSTRALIA
24/7 Auto Service:
1800 732 337
*
Manual Service:
1800 222 362
**


$2.50
AUD per min
15 minutes
$37.50
AUD
*Billed as: Truepay
**Billed as: Access Positive
PHONE Now for Clarity
*You must accept our Terms of Use to Proceed with the Psychic Reading.
CALL NOW FOR GUIDANCE
Find solutions and insights by using a Psychic and bring some clarity into your life.

---

Genuine Psychic Phone Home > Email Psychic Readings> Mediumship Email Reading
Mediumship Email Reading
If your loved one has passed away and you want to reconnect with his/her spirit, you can seek the services of a psychic who can transcend the limitations of the body and bring back messages from those who have passed on to the immortal world.
So how can psychics connect with the spirits of the dead?Psychics are people who are blessed with spiritual and metaphysical powers that give them the ability to transcend the boundaries of the physical world, time and space. They are, in a way, elevated souls who can look at your problem not in fragments but as a whole. In other words, they can see with their metaphysical powers all that which is not visible to the normal eye.
The psychics can also become a medium or channel between the mortal and immortal world and can commune with the spirits of the dead as also to the spirits of their guardian angels.
You can seek email mediumship readings from our very gifted psychics who have over a period of time, guided and advised people on all matters related to love, money, relationships and much more. Seeking email mediumship readings is the ideal way out for those who do not have the time to visit the psychics personally.
To purchase a Mediumship Email Reading visit our Email Psychic Readings page for more details.
Advertisement
Select Your Country for Credit Card Readings
Genuine Psychic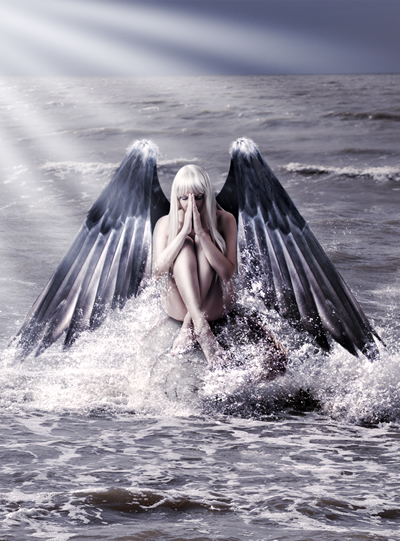 About GenuinePsychic.com