Gifted Psychics Offer Insights and Guidance

Credit Card Callers

AUSTRALIA
24/7 Auto Service:
1800 732 337
*
Manual Service:
1800 222 362
**


$2.50
AUD per min
15 minutes
$37.50
AUD
*Billed as: Truepay
**Billed as: Access Positive
PHONE Now for Clarity
*You must accept our Terms of Use to Proceed with the Psychic Reading.
CALL NOW FOR GUIDANCE
Find solutions and insights by using a Psychic and bring some clarity into your life.

---

Genuine Psychic Phone Home > Email Psychic Readings> Psychic Profiling Report
Psychic Profiling Report
* This Report is not available at the moment. *
If your love relationship is off track, you can seek email psychic profiling services from our gifted psychics.
Our psychics are gifted with spiritual and metaphysical powers that allow them to see what is not actually visible to the normal eye. Consult our psychics for email psychic profiling and they will be able to share with you the personality traits of you and your loved one. You can then analyze these traits to see which of them are in harmony and those that are conflicting. It is these conflicting traits that cause conflicts in a relationship.
Our email psychic profiling services are aimed at helping people get their love life back on track. So if your relationship is passing through a rough patch you can contact our psychics for email psychic profiling and get a detailed reading that will help you resolve your issues.
Simply browse through our list of expert and gifted psychics and contact the one that best appeals to you for email psychic profiling.
To purchase a Psychic Profiling Report visit our Email Psychic Readings page for more details.
Advertisement
Select Your Country for Credit Card Readings
Genuine Psychic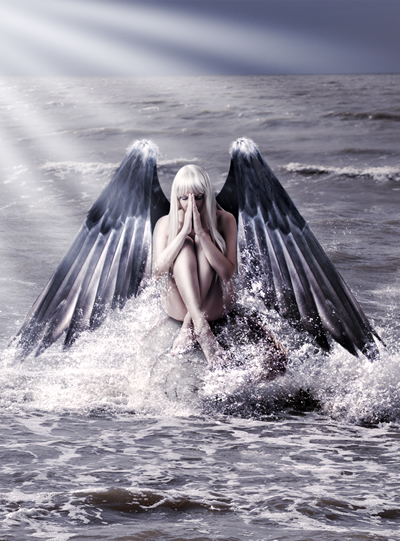 About GenuinePsychic.com