Gifted Psychics Offer Insights and Guidance

Credit Card Callers

AUSTRALIA
24/7 Auto Service:
1800 732 337
*
Manual Service:
1800 222 362
**


$2.50
AUD per min
15 minutes
$37.50
AUD
*Billed as: Truepay
**Billed as: Access Positive
PHONE Now for Clarity
*You must accept our Terms of Use to Proceed with the Psychic Reading.
CALL NOW FOR GUIDANCE
Find solutions and insights by using a Psychic and bring some clarity into your life.

---

Genuine Psychic Phone Home > New Zealand Phone Psychic
New Zealand (NZ) Psychic Readers
Psychics are everywhere. You just need to type the search word' psychic' in Google's search field and hit the enter button on your keyboard. The search engine releases a flood of psychic websites boasting of the best psychics in the world. But how come that people still cannot find a psychic from among the hundreds of names displayed in the websites.
The problem is that while there are some genuine psychics, they are several others who profess to be psychics, but are scamsters. They are out to make money from the simple gullible people by exploiting their urgent need for help. They trap the simple people into paying them money by offering them the numbers of winning lottery tickets, the names of winning horses in the races or betting on football teams in the tournaments. Most people are thus defrauded of their hard earned money.
Therefore, there is an urgent need to learn how to find a genuine psychic; how to separate a grain or two from the mound of chaff. The easiest and the surest way to find a psychic is to contact someone among your friends or family members who may have already found a reliable psychic. Get in touch with that psychic and that is it.
We provide a number of ways in dealing with your problems. Genuine psychic & clairvoyant readings enables you to glimpse into the past, present and future, looking at things from a different perspective. Most of our psychics and clairvoyant readers are Australian, however we also have New Zealand psychics.
If you have some question or a problem that you think is beyond the scope of the psychic recommended by your friend, you may enquire from your friend how they came by the psychic. This will help you to charter the same path.
You may also seek the recommendation for another name from the psychic him/herself. Genuine psychics are generous people and they never mind offering their recommendations for other psychics if they think that they won't be able to help a client.
For example, if the psychic recommended by your friend is a numerologist or a tarot reader and your question relates to the spirit of your dear dead relative, the former may recommend the name of a psychic medium who specializes in such readings.
Advertisement
Select Your Country for Credit Card Readings
Genuine Psychic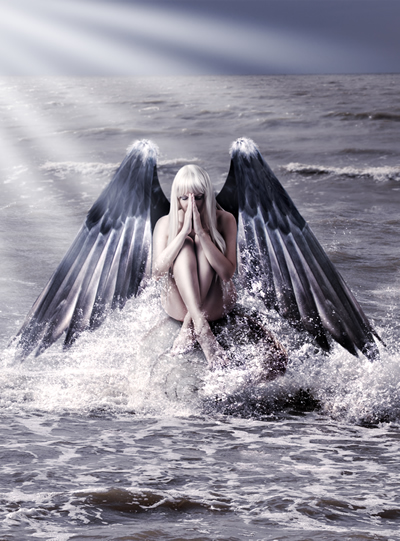 About GenuinePsychic.com