Gifted Psychics Offer Insights and Guidance

Credit Card Callers

AUSTRALIA
24/7 Auto Service:
1800 732 337
*
Manual Service:
1800 222 362
**


$2.50
AUD per min
15 minutes
$37.50
AUD
*Billed as: Truepay
**Billed as: Access Positive
PHONE Now for Clarity
*You must accept our Terms of Use to Proceed with the Psychic Reading.
CALL NOW FOR GUIDANCE
Find solutions and insights by using a Psychic and bring some clarity into your life.

---

Contact Us
If you have any queries about how the Psychic Reading works or would like to know more info please call the helpdesk using our phone numbers below. We will endeavour to assist you with your selection and help you find the ideal psychic or clairvoyant to answer your questions.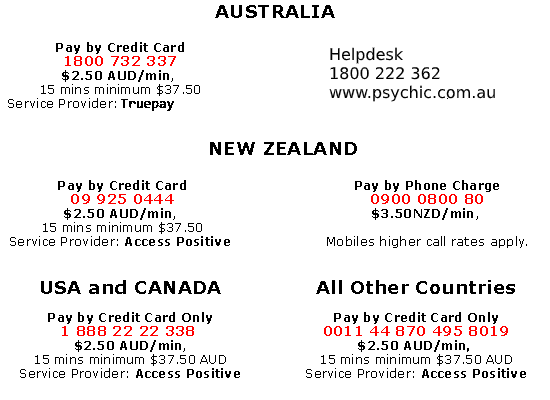 Advertisement
Select Your Country for Credit Card Readings
Genuine Psychic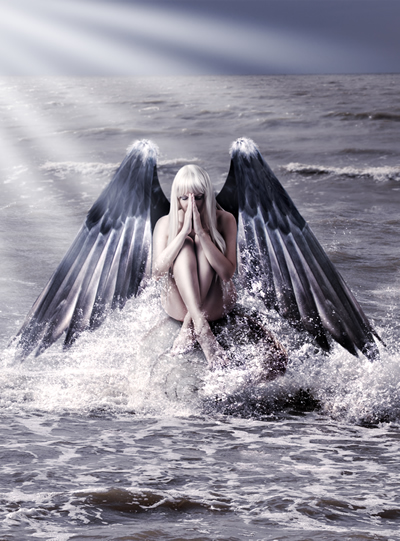 About GenuinePsychic.com