Gifted Psychics Offer Insights and Guidance

Credit Card Callers

AUSTRALIA
1800 732 337
*


$2.50
AUD/min
15 minutes
$37.50
AUD
SP: Access Positive
PHONE for clarity
*You must accept our Terms of Use to Proceed with the Psychic Reading.
CALL NOW FOR GUIDANCE
Find solutions and insights by using a Psychic and bring some clarity into your life.

---
Advertisement


Psychic Events
Some times strange events occur in our life. We can feel the power of their impact, but we cannot explain them. Some of these events are:
We hear a human voice, but we cannot locate the speaker or the source of the voice. Sometimes, you can even talk with it, but it remains invisible.
We see apparitions or human figures made of light energy walking, talking and acting like normal human beings. We can interact with them without being able to touch them. Sometimes, the same energy appears in form of a strange bird flitting or just floating across our room. We try to chase it away, but it too elusive for our effort.

We also see flashes of light containing words or messages that have deep bearing on our past, present or future life.
Such experiences occur quite frequently leaving us amazed and confused. It is difficult to believe them and yet they are true.
Events such as these are called psychic events.
Advertisement
Select Your Country for Credit Card Readings
Genuine Psychic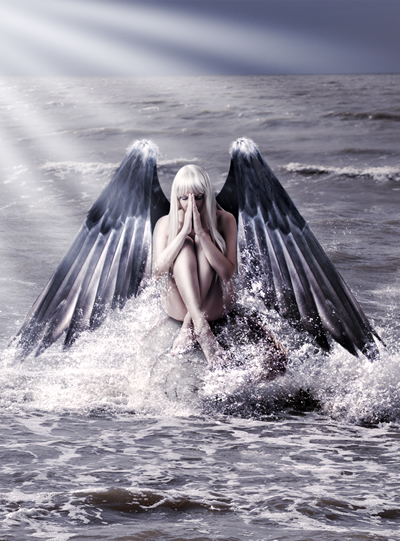 About GenuinePsychic.com