Gifted Psychics Offer Insights and Guidance

Credit Card Callers

AUSTRALIA
1800 732 337
*


$2.50
AUD/min
15 minutes
$37.50
AUD
SP: Access Positive
PHONE for clarity
*You must accept our Terms of Use to Proceed with the Psychic Reading.
CALL NOW FOR GUIDANCE
Find solutions and insights by using a Psychic and bring some clarity into your life.

---
Advertisement


Feng Shui
Feng Shui is an almost 3,000 year old Chinese art. The practitioners of Feng Shui believe in the existence of energies and a need to maintain a balance between them in order to live a happy, healthy and prosperous life.

Feng means wind and shui means water and both are essential for good harvest and good health and therefore good fortune. Experts in Feng Shui study both astronomy (heavens) and geography (earth) to help the people receive positive energy or life force. This life force is called qi-- pronounced chi—and is considered to be the harbinger of happiness and prosperity in life.

Qi is a mobile life force and it has both negative and positive implications. It, therefore, plays a vital role in Feng Shui.

The practitioners of Feng Shui use a Chinese compass or luo pan, which is very accurate in pointing to the exact directions for discovering an auspicious position in the desired place.
Advertisement
Select Your Country for Credit Card Readings
Genuine Psychic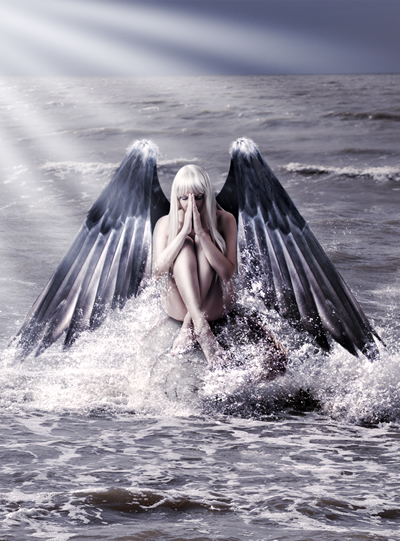 About GenuinePsychic.com